Here's one super fun, money-making app that is must-download now. Why? It's free, It Pays! And this app will let you earn from .05c up to $20 right now at this moment. Although this app won't make you rich, It's a good way to put your spare time into good use. It's called KO Trivia
This post may contain affiliate links see affiliate disclosure here. which means I may receive a small commission for clicks made through my links. they are good products and all our opinion and suggestions are unbiased I only share products and services that I use, trust and love.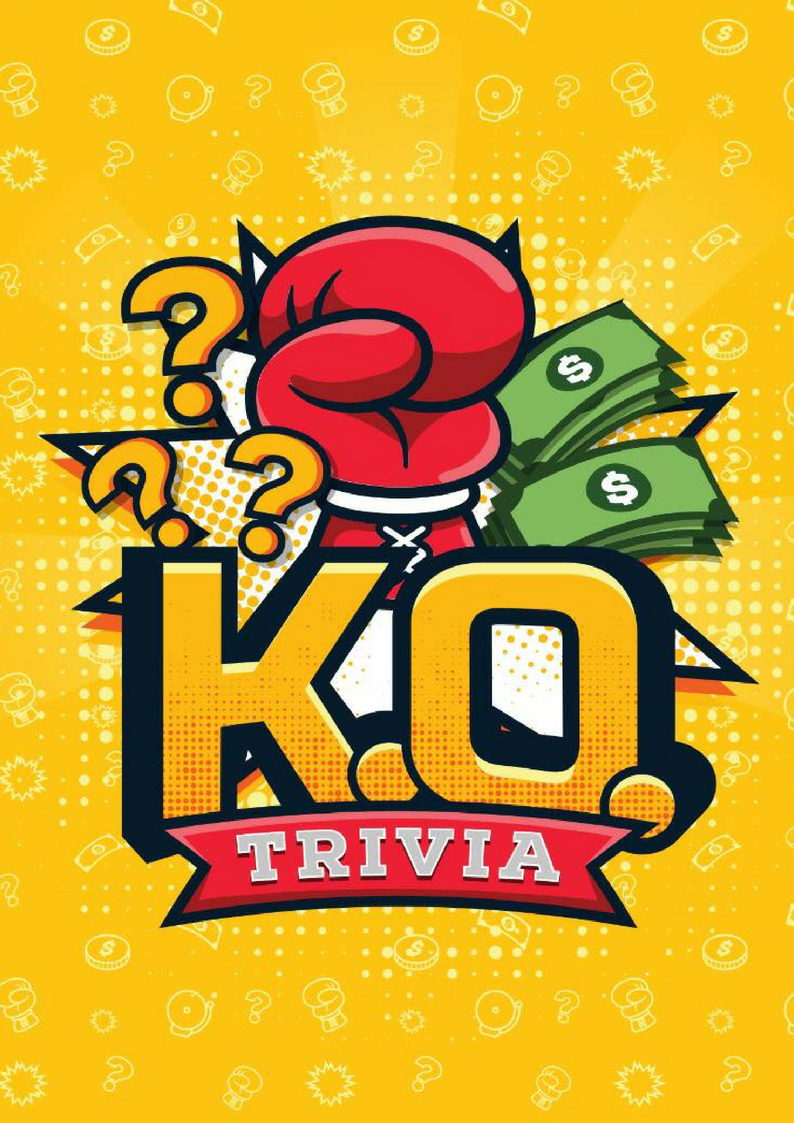 It's available on both Android and IOS phones. Registration is a breeze. Log in with your Facebook account, connect KO, and you're done. But of course, you still have the choice if you don't want to link your FB account and just register with your email address instead.
Why I'm so excited about KO Trivia? Because it's very different from any other game app on the internet now. You just need to answer trivia questions and once u answer all of them correctly you"ll have the chance to win a specific prize. You'll actually enjoy playing with this app while making a quick few bucks.
So how does this app work?
1. Join a tournament. Tournament means answering trivia questions some tournaments have a lot of players some have few especially if the prize is just .05c.
Some trivia questions are pretty easy, some are difficult.  But another super cool thing about this app is the unlimited tournaments you can sit down and just wait for few seconds for the next tournament.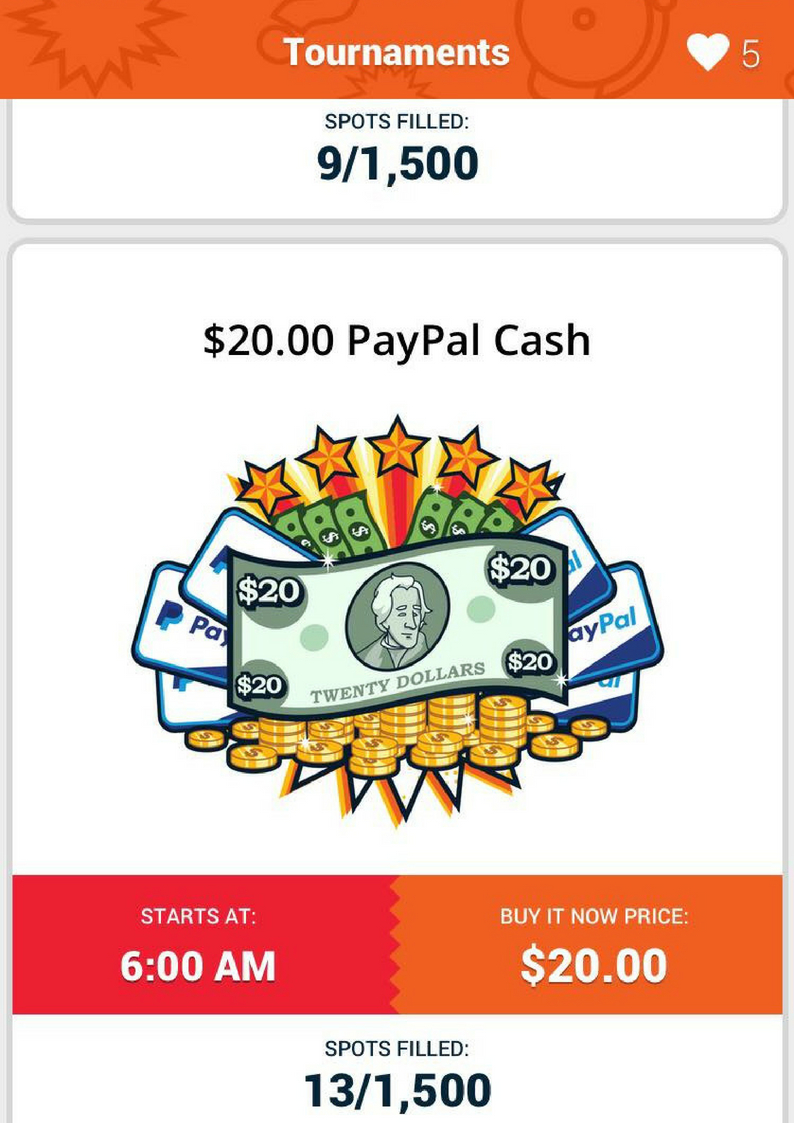 2. You just need to watch a short ad to be able to enter a tournament. You can also watch another ad to add an additional life to the 5 lives you have.
3. Each tournament gives 10 seconds to answer the question. Yes, I know its the time-pressure that makes it challenging and fun I think.
4. If you miss just one question you're automatically out of the tournament. You have 5 lives to use. You may use it in case you want to stay in the tournament and win the prize. Just make sure to click the " Add life" button before you start playing if you feel that the tournament will be hard. Players usually do this when the prize is $20.
5. The number of players can be found at the upper left corner of the screen as you can see from the image below. If other players guessed the answers incorrectly. They will be automatically kicked out of the tournament. Leaving you and other players who guessed the previous trivia correctly. If you guessed it wrong you're the one who'll leave the game. And lose your chance of winning.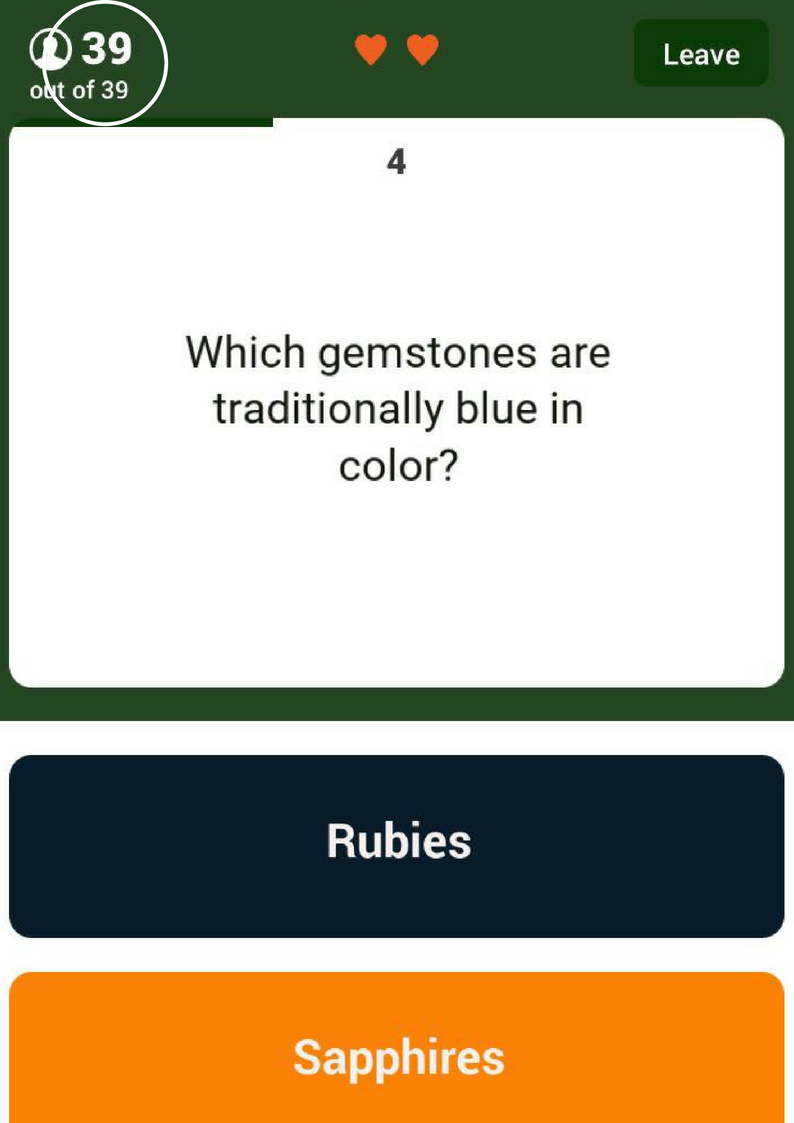 6. After the tournament has ended the remaining user on that specific tournament will see a notification about winning the item. If you win that tournament you will see a "congratulations page" before the tournament ends.
Players can redeem their winnings through Paypal. You have the choice to either withdraw the payment or add one life to your account. If you have a lot of spare time at school or at work or you just like answering trivia. This app is a good choice for you. You can download it here. 
Enjoy!