Have you ever felt like you've always wanted to start a blog but don't know where to begin? And that you've been thinking of getting a free blog or a self-hosted one? Thinking that starting a blog is too complicated and needed some professional help?
Let me answer those questions. 1. You can start now, I'll guide you step by step on how you can easily set up your blog in just minutes. 2. Don't get a free blog (I'll explain this a little later) 3. It's pretty easy that even a non-pro like me did it with ease, all it takes is a few minutes not hours.
I've been working from home for many years, And just like most people. There are months that work is very slow. All I ever wanted was to work where I feel like earning could be consistent. And that what's most moms and people who are tired of 9 to 5 want.
So I decided to start a blog. I'm no tech savvy so I was surprised how easy it easy to set up a money-making blog in minutes. I prepared a step by step process so It would be a lot easier for you to follow.
 this post may contain affiliate links. See Affiliate disclosure here
6 Super Easy Steps on how to start a blog.
 1. Sign up for a web host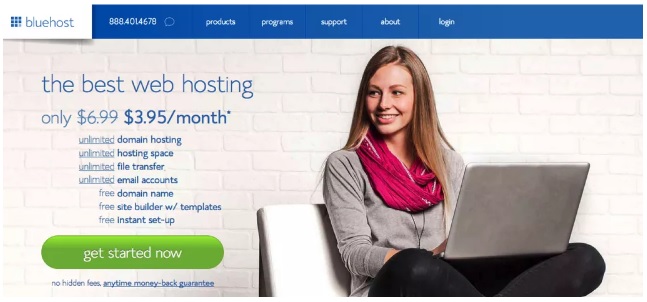 Choose a hosting company where you trust your blog life forever. I definitely suggest signing up for Bluehost. Why? Before jumping into this blogging world. I had to make sure that I choose only the best hosting company and with the highest good reviews on the web. Best bloggers recommend this as well. And they made setting up super easy for everyone to start with a breeze.
2. Create A Domain Name
After choosing a domain name you will be filling out your personal information.
3. Choose a package
This is very flexible. It has all the packages that suit everyone's needs. Now, Because I'm no big company I just chose The basic package. But if you're starting a big website, You can check the extra add-ons in every package. But if you're like me you can stick to the basics and just upgrade once you're site is ready for it.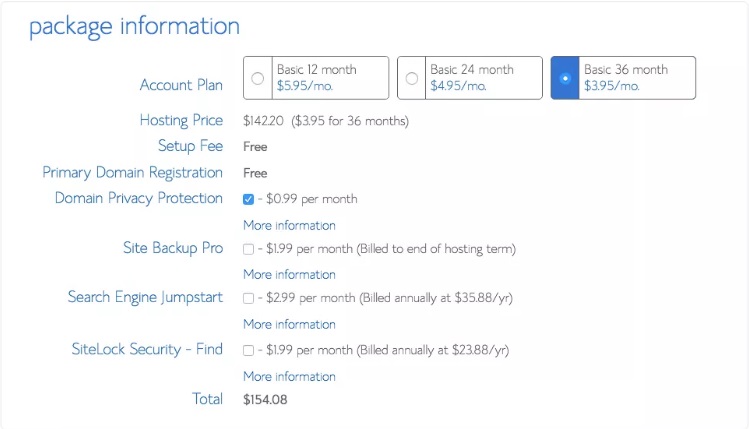 Once you have finished choosing a package, You are now ready to fill out the billing information.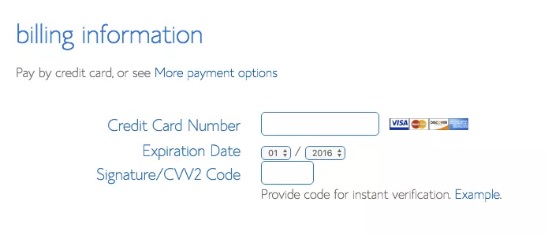 4. Install WordPress
Okay, So you might be thinking. "I thought this was easy?" Believe me, it is. It may sound complicated but It really isn't. So the first thing to do is to sign into your Bluehost account. Once you're in you will see something like this.
Look for the " Install WordPress" Icon which is the orange icon ( the second one) under the "Website" then click it.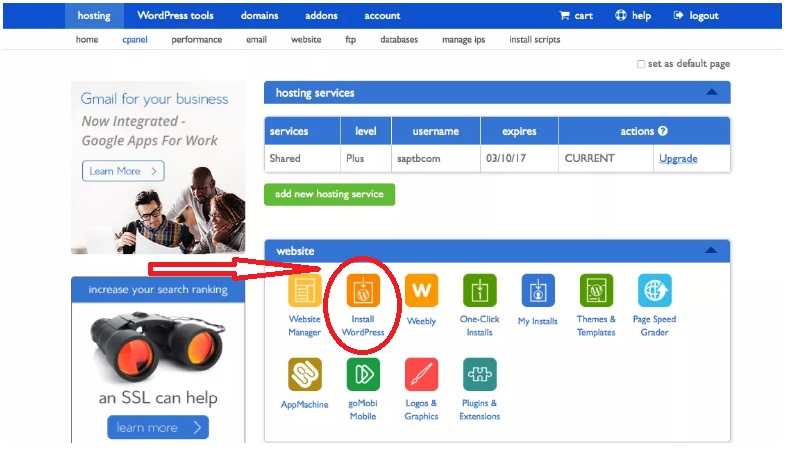 And then you will be taken to MOJO marketplace, You can now click the START button to install.
5. Fill out your website information
The last step is to fill out your website's information and the domain name, the create a different username and a strong password. Then click Install.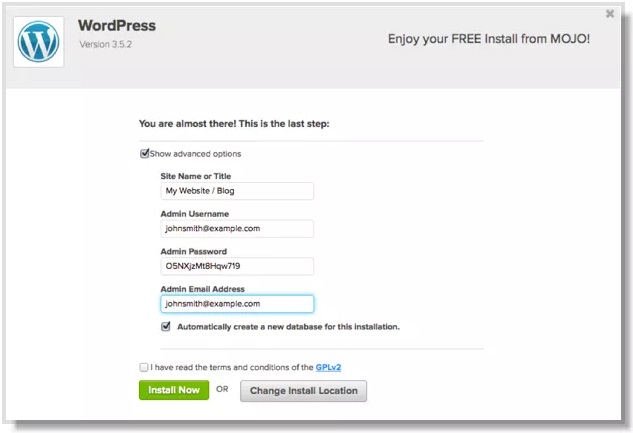 6. Login to your Blog.
Now, Once you finished the installation you can now log in to your admin URL using your username and password. There you will find the instructions on how to access your WordPress site. Like choosing a theme, writing posts etc.  And that's it. It's that simple. If you have any questions the
Bluehost
admin is very much willing to help you, They're just an email away.
Now, That you're all set up. It's time to get to work and monetize our blog.  Let me teach you my step by step how I started blogging and started making money
click here.
I live on the other side of the world, English is my second language. But still, I made it through the blogging world within a year and started my passive income.  Believe in yourself!